. Yossi KiTARO N.D. Dipl.CM
Naturopath , TCM therapist & Iridologist
TCM– acupuncture and herbal therapy
Iridology and Nutrition
ShiAtsu Tui-Na
HUMMINGBIRD©
Medical massage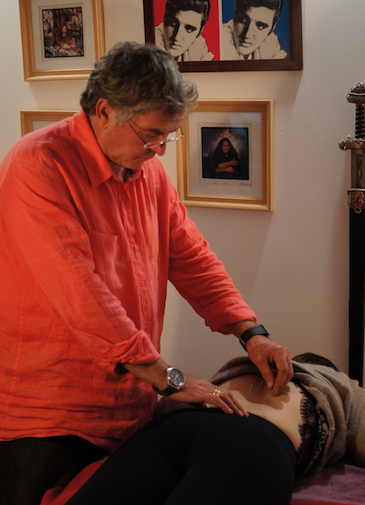 Yossi KiTARO N.D. Dipl.CM
Naturopath , TCM therapist & Iridologist
TCM– Acupuncture and herbal therapy
Iridology and Nutrition
ShiAtsu Tui-Na
HUMMINGBIRD©
Medical massage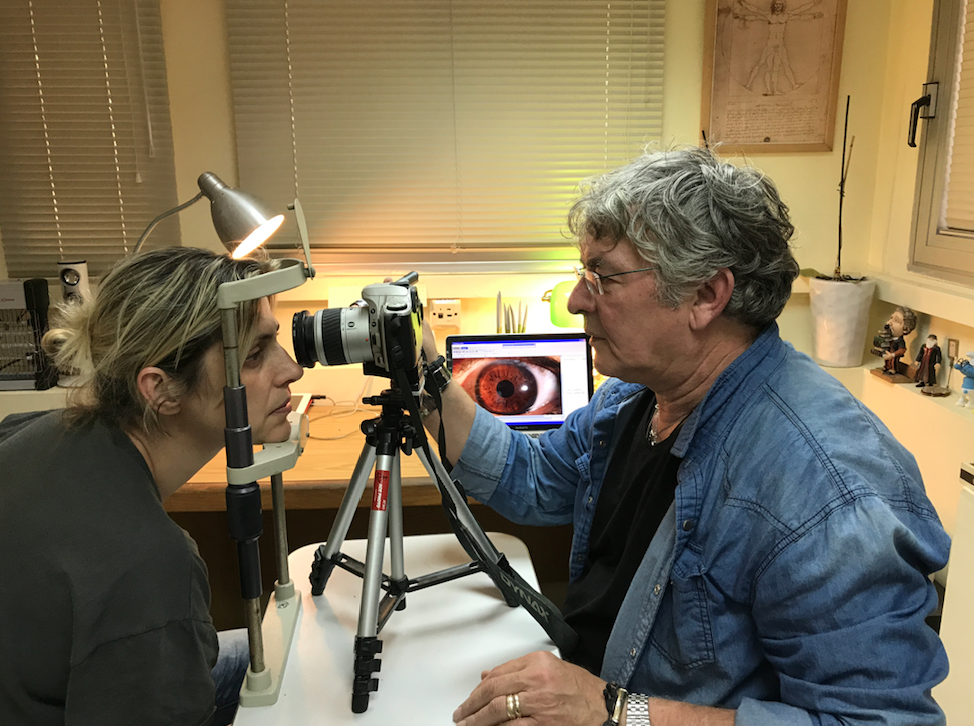 KiTARO Nature-Clinic
KiTARO NATUROCLiNiC – Integrative clinic dedicated to the improvement of health, wellbeing and quality of life.
KiTARO NaturoCenter Educational and Training Center for advanced studies for therapists, as well as for the broad public
Both established in Israel. Managed by KiTARO Yossi N.D. Dipl.CM. Doctor of Naturopathy, Iridologist and Traditional Chinese Medicine therapist.
The clinic offers a verity of treatments – Acupuncture, Shiatsu, Tui-Na, Reflexology, Medical massage, Bach remedies, QiGong and HUMMINGBIRD©
The treatments are intent for coping with stress related diseases, fear and anxiety management, treating chronic conditions and prevention of various other illnesses.

News
KiTARO NATUROCLiNiC
Iridology
Infertility Treatments
Specialising in INFERTILITY treatments and Integrated TCM treatments in stages of IVF

STRESS, ANXIETY, DEPRESSION MANAGEMENT ●
BACK & NECK ACHES ● ARTHRITIS ● KNEE & JOINTS PAIN ●
STOMACH & GASTRIC DISORDERS ● I.B.S. (Irritable Bowel Syndrome) ●
MENSTRUAL DISORDERS ● P.M.S. # MENOPAUSE ●
FIBROMYALGIA ● C.S.F. (Chronic Fatigue Syndrome) ●
INSOMNIA ● SLEEP DISORDERS ●
HEAD ACHES ● SINUSITIS ● MIGRAINES ●
TREATMENTS & SUPPORT CHRONIC DISEASES PATIENTS ●
LOSS/GAIN WEIGHT DIETS & TREATMENTS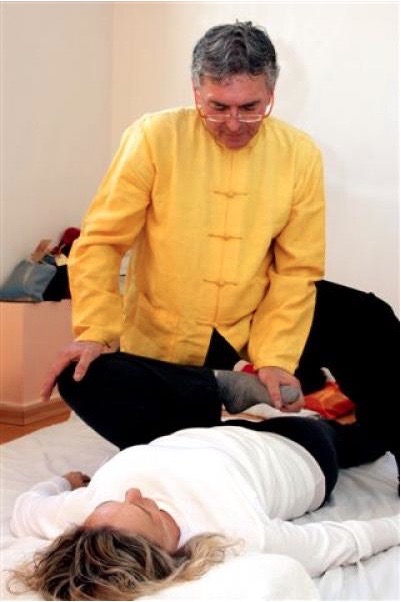 About
About Yossi KiTARO
Yossi KiTARO N.D. Dipl.CM  , Traditional Chinese Medicine therapist Iridologist and Naturopath Developed the HUMMINGBIRD© treatment method, a technique based on the traditional Chinese medicine and is part of the manual vibrato-therapy.The technique manipulates the nervous system to balance the sympathetic and parasympathetic systems, to release fatigues and bring tranquility and vitality to the body and spirit and to prevent stress and illness caused by stress.The technique was developed and tried for the past years and was part of doctoral thesis Specialising in INFERTILITY...